Monitoring and Analyzing Research Careers for Informed Policy Making in the ERA
May 22, 2023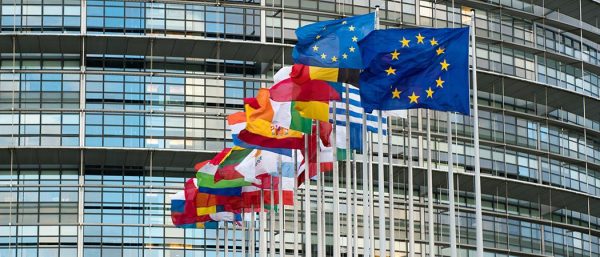 The 13th RISIS Policymakers Session, a crucial event focused on monitoring and analyzing research careers to guide policy making in the European Research Area,  was organized in Brussels on June 8th, 2023 from 9.45 to 14.30.
The event aims to bring together policymakers, researchers, and professionals from various fields to discuss the challenges and opportunities in understanding and supporting research careers. By exploring frameworks and strategies for data collection, the session seeks to provide valuable insights into shaping effective policies that foster research excellence. The Policymakers Session aims to explore various aspects related to research careers and changing frameworks. It has been kick off with a welcome introduction by Emanuela Reale, Director of IRCrES, CNR & Member of RISIS Governing Board, providing an overview of the RISIS projects and infrastructure.
The first session, titled "Research Careers and Changing Frameworks", focused on presentations by Carolina Cañibano from CSIC, who discussed the conceptual framework for studying science research careers, and Dario Capezzuto from the European Commission, DG RTD, R&I actors and research careers who depicted the scenario of research careers in Europe.
The second session, "Monitoring Research Careers," covered topics such as data collection strategies and their combination in RISIS2, presented by Stephan Stahlschmidt from DZHW, and the development of the Doctoral Degree and Career Pilot Dataset (DDC), presented by Eric Iversen from NIFU. Tudor Ion from the European Commission, DG RTD, and Fernando Galindo-Rueda from the OECD oriented the discussion on monitoring research careers through a Research and Innovation Careers Observatory.
The program continued in the afternoon with presentations on "The DocEnhance Career-Tracking Survey of Doctorate Holders" by Julia Boman from the European Science Foundation and "The German National Academics Panel Study (NACAPS)" by Sarah Widany from DZHW.
The 13th Policymakers Session has been held at the CSIC Brussels Office, and participants could choose to attend either online or in person.