Focus on RISIS: the structure
March 29, 2019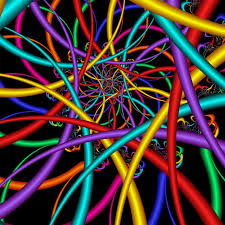 Which is the structure of RISIS?
RISIS contains 13 datasets that will integrate with four new datasets dealing with important lasting research and policy issues:
Three datasets concern world largest firms (CIB), European venture capital (VICO) and fast growing mid-sized firms (Cheetah);
Two datasets deal with European trans-border programmes (EUPRO e JoREP), and European public research actors, with ORGREG, which serves as repository, and ETER database on universities, PROs and university hospitals;
Output datasets of knowledge dynamics enrich for analysis at actor and metropolitan area levels: two datasets of Publications and Patents (WoS Leiden Rank and PATSTAT, respectively), with a demonstrator dataset for the study of emerging techn
ologies (NANO S&T);
Other two datasets have been focused on "PhD and careers" (PROFILE and MORE), and will be complimented by a dataset on non-academic PhD careers;
A repository on science and innovation policy evaluations (SIPER) is linked to the OECD-World Bank
IPP platform, and it will be enhanced by a dataset on effective portfolios of public founding instruments on research and development.
The implementation of new datasets concerns on four relevant key issues for research and policy: social innovation, non-technological innovation, the role of PhDs in society, portfolios of public funding instruments. In particular, EFIL on public funding instruments, ESID on social innovation, and TM Trademark on trademarks.