WP7 Workshop on Latent class analysis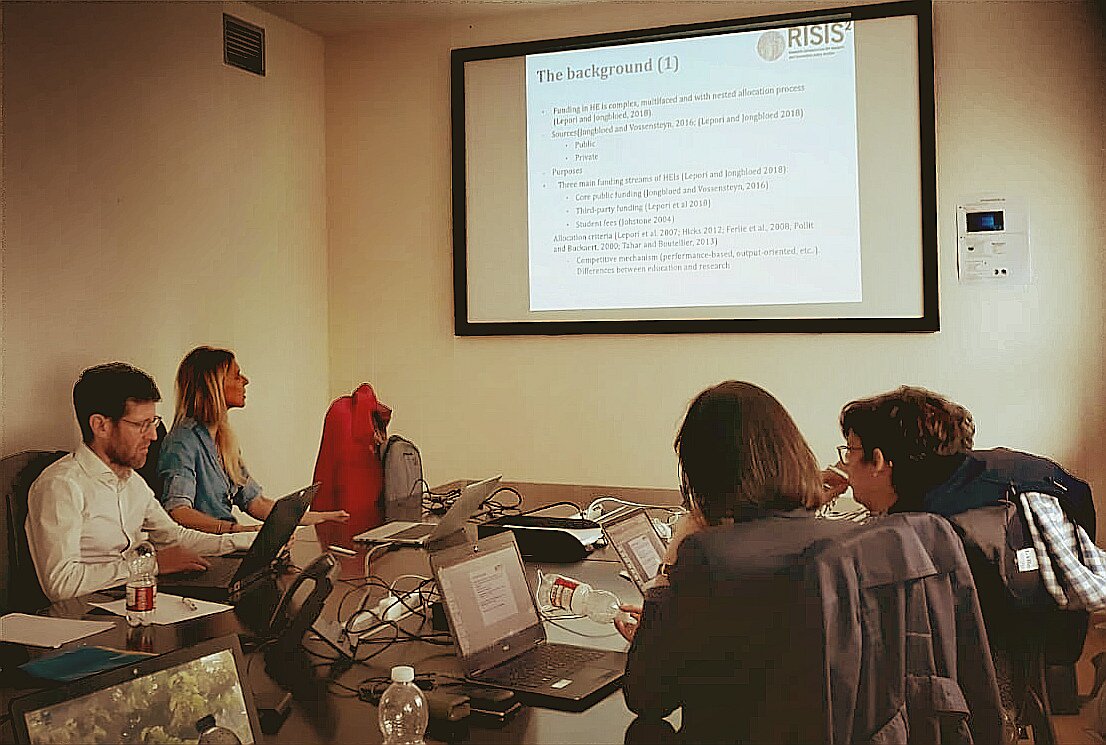 The Workshop aimed at providing a more systematic introduction to this class of methods, some examples and to discuss with participants opportunities for the usage in different areas related to RISIS (like firms, individual-level bibliometric, etc.).
It has been hold Friday 17.05.2019 at Politecnico of Milan in Bovisa.
The agenda for the Workshop was as follows:
10.00 – 11.15 Introduction to Latent Class Modelling
11.15 – 13.00 Applications of Latent Class Modelling in Research Policy and Higher Education
13.00 – 14.00 Lunch
14.00 – 17.00 Group discussion on the application of Latent Class Modelling to specific case studies.
Contacts to confirm participation: Barbara Antonioli, Massimiliano Guerini