WP7 Workshop on Latent class analysis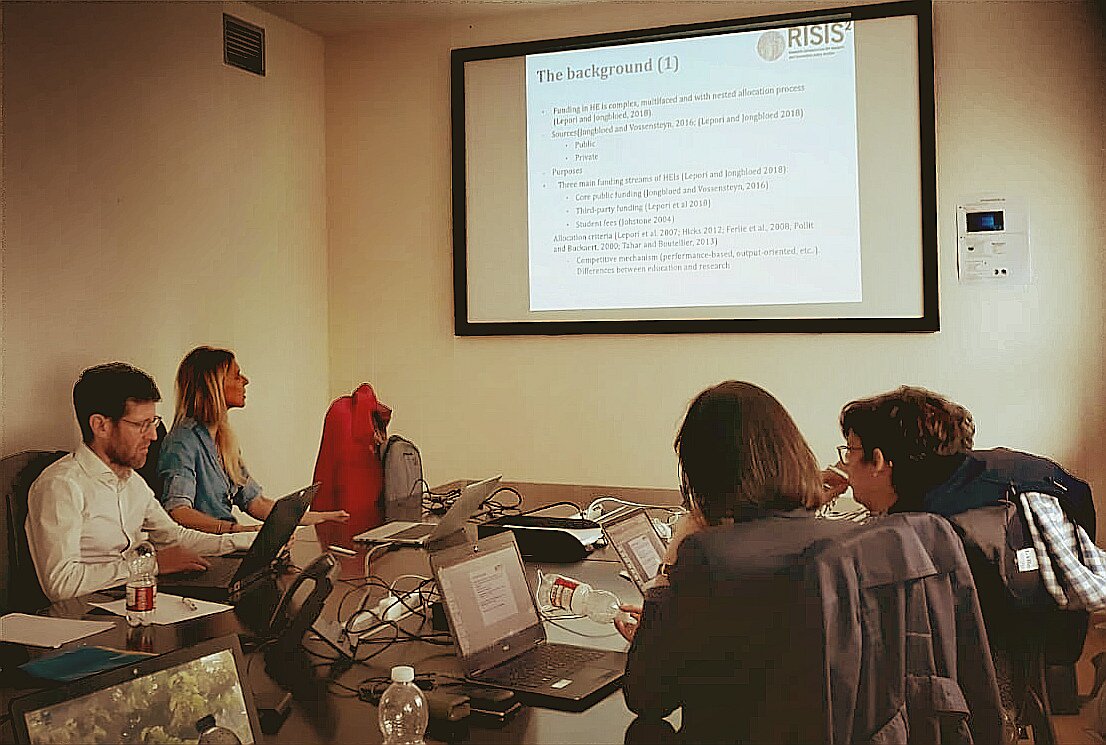 The Workshop will aim at providing a more systematic introduction to this class of methods,
some examples and to discuss with participants opportunities for the usage in different areas
related to RISIS (like firms, individual-level bibliometric, etc.).
It will be held Friday 17.05.2019 from 10 a.m. to 5 p.m. at Politecnico of Milan in Bovisa.
The agenda for the Workshop is as follows:
10.00 – 11.15 Introduction to Latent Class Modelling
11.15 – 13.00 Applications of Latent Class Modelling in Research Policy and Higher Education
13.00 – 14.00 Lunch
14.00 – 17.00 Group discussion on the application of Latent Class Modelling to specific case studies.
For this activity, we kindly request to our participant to present potential case studies.
Please confirm your attendance within April 15th, 2019
Contacts to confirm participation: Barbara Antonioli, Massimiliano Guerini