RISIS tool demonstration events – Matching Research Organizations with OrgReg using OpenRefine
Jan 11 @ 2:00 pm

-

3:30 pm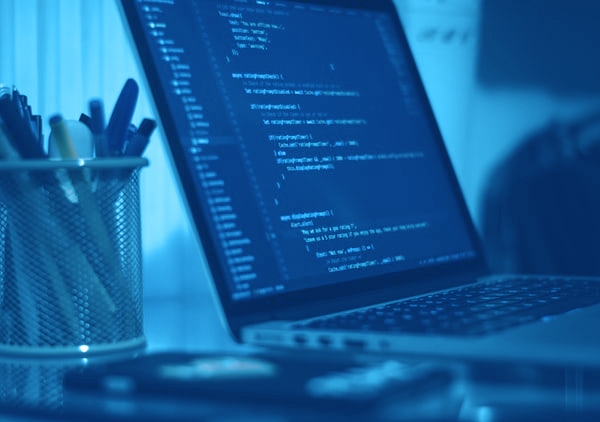 RISIS tool demonstration events have the goal of presenting and practicing potentially useful tools for work with RISIS and related datasets, such as tools for name matching and geocoding. They have a strong practical character and must include practical activities for participants (guided).
Matching and disambiguation of research organizations is critical for the development of STI indicators. Given the many variants found in databases such as bibliometric, patent or projects, this task is challenging and highly time-consuming. To address this issue, the RISIS project has developed a register of public research organization in Europe, which is extensively curated through the work of many RISIS partners (OrgReg; https://www.risis2.eu/orgreg-access/). The seminar will demonstrate the usage of the OpenRefine tool for matching organizational names with OrgReg. OpenRefine (formerly Google Refine) is a free, open source desktop tool for cleaning data and RISIS has developed a reconciliation API extension. Users can upload in OpenRefine their own list of organizational names and connect via API via OrgReg in order to identify proposed matches and import OrgReg identifiers in their data. The application is particularly useful for middle-sized datasets with some hundreds or few thousands organizational names. The session will guide participants to the usage of OpenRefine and its customization options.
Programme
14.00 Opening
Benedetto Lepori, Università della Svizzera italiana, coordinator of RISIS methodological activities
14.05 – 14.35 Overview of OrgReg and of OpenRefine
Benedetto Lepori, Università della Svizzera italiana, Lugano
14.35 – 15.15 Practical guided session
Daniel Wagner-Schuster, Joanneum Research, Graz
15.15 – 15.30 Final discussion with participants
Prerequisites
There are no specific prerequisites for this session, but users need to download the OpenRefine application from https://openrefine.org/download.html. Some prior knowledge of OrgReg is also useful.
REGISTRATION CLOSED