Scientific research and innovation: RISIS and its Datasets at ESOF2020
August 28, 2020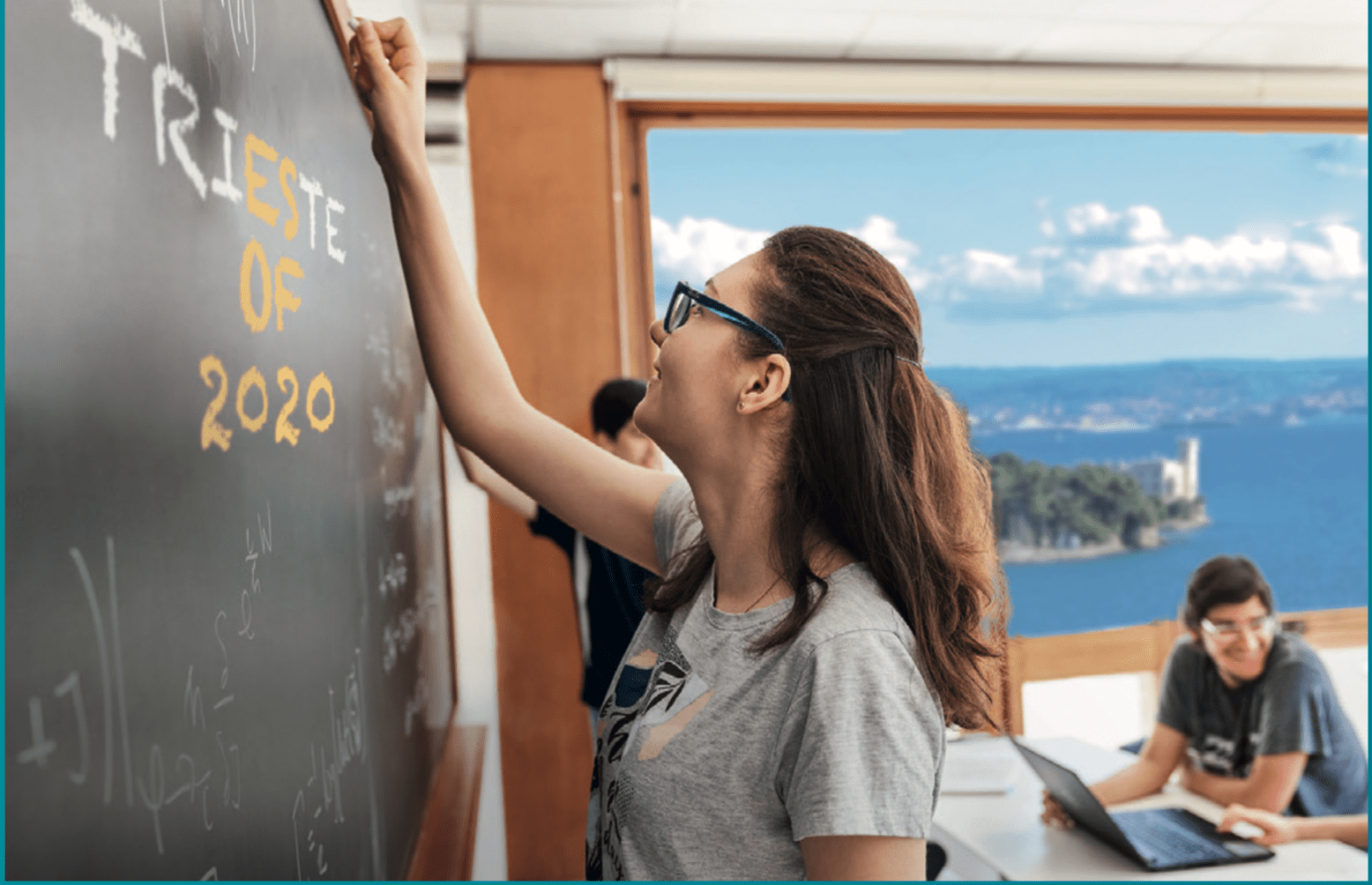 Trieste will be the European City of Science from 2nd to 6th of September 2020 to host the biennial pan-European meeting created by EuroScience and dedicated to scientific research and innovation.  More than 150 seminars, workshops, and plenary sessions, 4500 delegates/attendees, participants from more than 80 countries,  500 among  
science communicators and journalists, international exhibitors are expected.  Also, RISIS will be there with a panel planned for the 4th of September in the virtual form from 4.10 to 5.40 pm (CEST), entitled Open Research Infrastructure in the field of Science and Innovation Policy Studies: a journey within RISIS and its datasets.
About 160 participants from all over the world joined the virtual ESOF2020 press conference on the 30th of June. The press conference, organized to illustrate sessions and main contents, was opened by Professor Stefano Fantoni, Champion of ESOF2020 Trieste. "The emergency has, of course, changed the program of the forum. A lot of sessions are related to COVID-19, to the new problems and economic difficulties caused by the pandemic emergency", stated Fantoni, underlining the work done so far. Professor Michale Matlosz, President of EuroScience indicated the different approach we are called to imagine from this experience: "EuroScience must be more inclusive. After the postponement (the Euro open Science Forum was supposed to take place in July 2020), the organizers have responded to the urgent need for a debate on what has happened in recent months and never before has the global scientific community shown that it is up to the challenges triggered by the virus".
During the intensive week that includes virtual workshops and physical meetings, leading scientists, young researchers, business people, policymakers, science communicators, and the general public will discuss new discoveries and debate the direction that research is taking in the sciences, humanities, and social sciences.
RISIS  Panel Open Research Infrastructure in the field of Science and Innovation Policy Studies: a journey within RISIS and its datasets