ProFile, a key study of PhD careers
August 19, 2019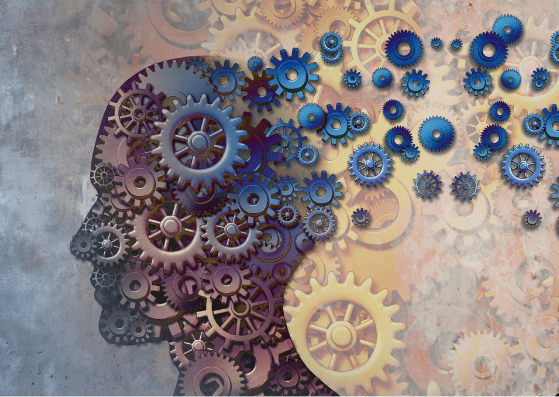 Public research, Higher Education and careers are key elements of RISIS datasets. ProFile is one of them and is the only longitudinal study in Europe containing doctoral students from all scientific disciplines and regular information on the conditions of their doctoral training and their careers.
"ProFile, a longitudinal study of German doctoral candidates from all disciplines and their early post-doctoral careers, both in and outside of academia, contains a range of highly relevant output characteristics of PhD training, such as time to degree, grade, publications and conference visits, as well as of careers such as occupational placement, income, satisfaction.  It also makes use of a wide range of empirical concepts to more deeply analyse the empirical relations behind the distributions, like individual goals, personal characteristics, social background, characteristics of PhD training", said Stefan Hornbostel, Head of Research area 'Research System and Science Dynamics' at German Centre for Higher Education Research and Science Studies (DZHW).
ProFile thus aims at identifying determinants of postdoctoral career development and providing information on conditions of doctoral education in a comparative perspective. The dataset contains several explanatory elements, which can be connected to career theories of decision making in order to explain career outcomes.
The study was carried out from 2009 until 2017, through three surveys, which were conducted annually by the DZHW as online surveys: the Initial Survey, the Evaluation Survey and the Follow-Up Survey.
The Initial Survey targeted doctoral candidates participating in ProFile for the first time; the yearly Evaluation Survey focused on persons who have taken part in ProFile and have stated that they are still doctoral candidates in the previous survey, or on those who have completed their doctoral training in the meantime; the Follow-Up Survey targeted doctorate holders who participated in ProFile at least once and completed their doctoral candidacy.
In total, ProFile contains information of 5,468 doctorate holders. In total, 2,159 individuals were surveyed at all stages of their doctoral project. A few respondents, 1,528 in numbers, are already doctorate holders in the Initial Survey and receive a specific questionnaire, which surveys the beginning of the doctorate in retrospect. They are questioned in the Follow-Up Survey, too.
Universities, graduate schools and scholarship providers were contacted before the ProFile survey started in 2009 in order to get access to registers of doctoral candidates. The selection of participating institutions was primarily driven by the intention to reflect heterogeneity in contextual factors, respectively settings, in which a doctorate might be pursued and obtained and to yield sufficient sizes of subsamples for comparative analysis.
"ProFile data are unique in the way as they are the only data available as of now which allow studying the transition from doctoral training to subsequent careers based on longitudinal data. Through RISIS project, ProFile was enriched with data from ETER and LEIDEN RANKING allowing to study the influence of institutional-level ranking data on individual outcomes", said Jakob Tesch, researcher in Research System and Science Dynamics and Access Manager of ProFile dataset.
"We are currently studying the influences of structured doctoral training on careers of doctorate holders. Moreover, we are supporting other researchers in comparing ProFile data to information from their home countries. There are, however, still a lot of other topics which are understudied, like influence of – good – supervision on careers, children and family obligations and many other".
The full documentation of ProFile is now available on RISIS – Zenodo community space following the link: https://zenodo.org/record/3337989#.XUNlyOgzY2w