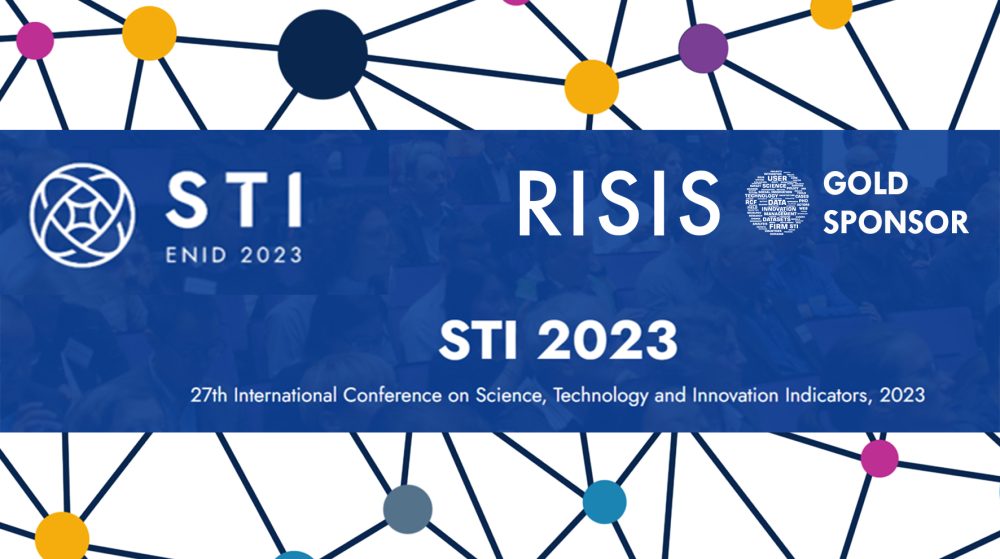 RISIS will join as GOLD SPONSOR the forthcoming ENID STI Conference 2023,
in Leiden from 27th to 29th September 2023 organized by CWTS Leiden University.
RISIS MAIN SPONSORSHIP FEATURES
RISIS SESSION ON THURSDAY 28th September
Breezal Room 14:30 – 15:45 

Chair: Thomas Scherngell
"Potentials for Reducing Spatial Inequalities in Innovation: A Spatial Econometric Perspective"
by Theresa Burscher.
"The Impact of Knowledge Complexity on Total Factor Productivity in European Metropolitan Regions" 
by Nico Pintar.
---
RISIS EXHIBITION BOOTH