RISIS Research Seminar on Regional knowledge production across Europe: Insights from combined indicators and an innovative regional delineation
Dec 15, 2021 @ 12:30 pm

-

2:00 pm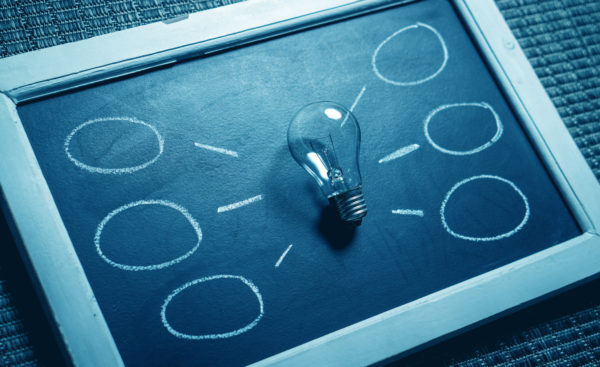 Presenter: Thomas Scherngell, AIT
Discussant: Hugo Hollanders, Maastricht University
Abstract:
Author: Benedetto Lepori1,, Massimilano Guerini2, Thomas Scherngell3, Michael Barber3 and Lionel Villard4
1 Institute of Public Policy and Communication, Università della Svizzera italiana, 6904 Lugano (Switzerland), blepori@usi.ch.
2 Politecnico of Milan, (Italy), massimilano.guerini@polimi.it
3Center for Innovation Systems & Policy, AIT Austrian Insitute of Technology (Austria), thomas.scherngell@ait.at, michael.barber@ait.at
4 ESIEE Paris, LISIS, CorText, Université Gustave Eiffel, 77454 Marne-la-Vallée Cedex 02 (France). Lionel.villard@esiee.fr
The paper aims at advancing our understanding of the regional structure of knowledge production in European regions. To this aim, the paper introduces two novelties: first, we have developed a classification of European regions that, while still being compatible with EUROSTAT-NUTS, is more adapted to the distribution of knowledge activities and, notably, provides for a better delineation of metropolitan regions and knowledge hubs. Second, building on data provided by the RISIS-KNOWMAK project, we are able to analyze knowledge production through its different sages, from human resources training to S&T production until transfer to spin-off companies.
Preliminary results confirm previous insights on the concentration of knowledge production in large metropolitan areas, but also display significant differences between dimensions of knowledge production in the regional hierarchy; they also highlight the important role of middle-sized 'knowledge hubs' characterized by a high intensity.
REGISTRATION FORM