Exploring collaborations network in the Baltic Sea Region using RISIS DATASETS
October 19, 2020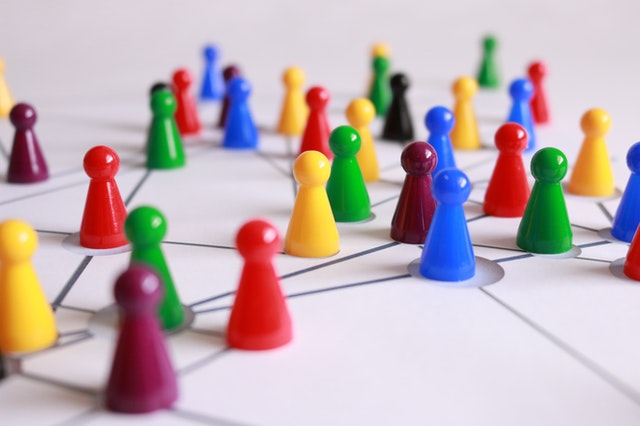 A study carried out in the framework of the Interreg BSR (Baltic Sea Region) S3 (Smart specialization) Ecosystem project provided analytical insights on value chains in a selected focus area and foster motivation for the mobilisation of Baltic Sea Region interregional effort in S3 collaboration.
The Baltic Institute of Finland contracted EFIS Centre (European Future Innovation System Centre) to support the methodology development for a high-level interregional smart specialisation (S3) value chain mapping in the Baltic Sea Region for the area of circular bioeconomy (CBE). The methodology for smart specialisation was developed using RISIS datasets. The Baltic Sea Region includes eight countries: Denmark, Estonia, Finland, Germany, Latvia, Lithuania, Poland and Sweden. Norway, Belarus and Russia are also close collaborators with the BSR countries.
Moreover, the study offered an outline manual with key steps to take in undertaking a macro-regional value chain mapping exercise across any sector or domain targeted at Baltic Sea Region innovation/ S3 actors. The approach to high-level value chain mapping that was piloted for Circular Bioeconomy is experimental. Due to the time and resource constraints underpinning the Interreg project the pilot analysis performed by EFIS Centre (European Future Innovation System Centre) adopted a 'fast-track' approach. The main objective was to identify the current possibilities for carrying out such an exercise and the existing gaps in data coverage. The pilot exercise is intended to trigger further thinking and input from the Baltic Sea regions and innovation actors concerning additional market-led information which could be added to the mapping effort.
Study available on Zenodo:
High-level value chain mapping in the Baltic Sea Region: Pilot exercise on circular bioeconomy
High-level value chain mapping in the Baltic Sea Region: Guidance Manual