Now Online the first presentation of new Corporate Invention Board (CIB2)
February 27, 2020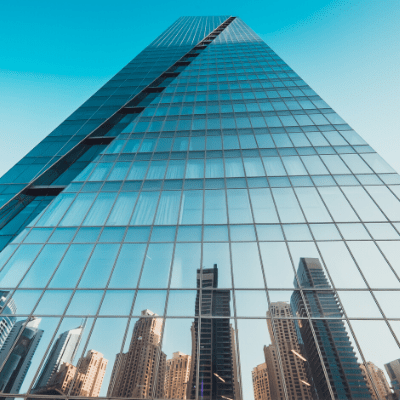 The first presentation of the new version of the Corporate Invention Board (CIB2) database took place at the French Club "Patent Analytics" on 11 February 2020 at OST, in Paris. The presentation can be downloaded on RISIS Zenodo community space
CIB2 is a database including priority patents of the top 3992 corporate innovators worldwide (applications 2000-2015). It provides data and indicators at the firm level for the worldwide largest R&D corporate performers that represent over 90% of world corporate industrial R&D.
It includes:
Basic attributes of priority patents
Actors (applicants) and their geographical locations (geocodes, rural&urban areas)
Geography of innovation: inventors' geography (geocodes, rural&urban areas)
Technology (nomenclatures & textual info)
Patent « value » (Triadic, IP5 family, citations …)
Firm basic info (geo, size, sector, …)
CIB2 is a database built using patent side from RISIS Patent Database, an enriched and simplified Patstat DB, Firm side from R&D Industrial Scoreboards (2008-2014), WIPO top applicants (2008-2014) and ORBIS DB (firm parent companies & subsidiaries (>50.01%) and matching of applicant & ORBIS firm names : more than 300000 firm names in 13 millions priority patents.
In the frame of RISIS2 project, we plan to build the CINNOB database: the Corporate Innovation Board (firm level data) combining financial & economical data and several output data (patents, trademarks, publications, project participations.