RISIS Methodological course: Call for application
April 11, 2019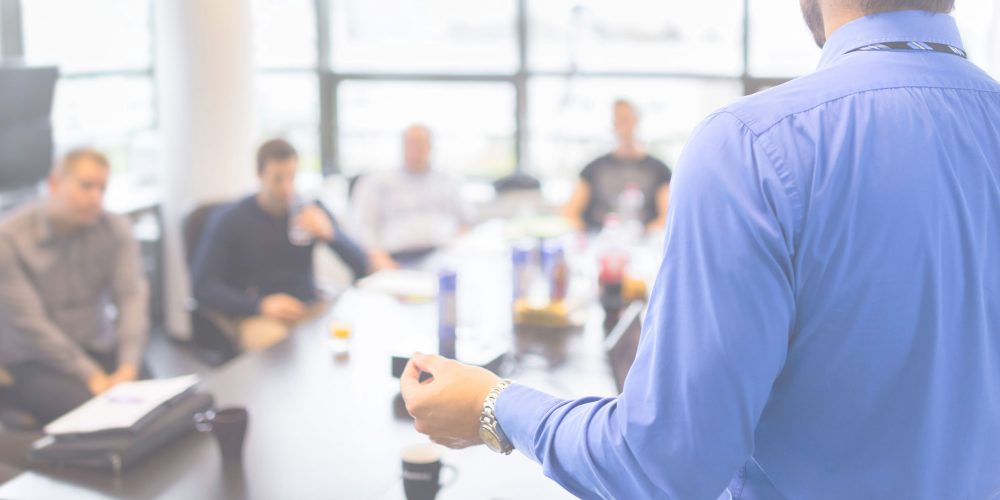 Call for application for the course "Application of Latent Class Modelling to research policy and higher education studies" is now open. The course will take place in Lugano, Switzerland, from 9 to 10 September 2019.
During the course, Benedetto Lepori, professor in Science Communication at USI (Università della svizzera italiana), and Barbara Antonioli Mantegazzini, researcher in economic science at USI, will introduce basic concepts and rationales of Latent Class Modelling, in order to understand applicability of the method, specifically to datasets in research policy and higher education studies. Through the training, participants will better know and practice the basic steps for conducting analysis with statistical software, and will develop competence in interpreting results and driving implications for analysis and policy.
The course is addressed to researchers in research policy and higher education with a quantitative orientation, which aim to extend their competence to Latent Class Modelling.
The course is part of RISIS Project training activities.
Deadline for participation: 30th June, 2019.
For more information and programme please consult
https://www.risis2.eu/event/application-of-latent-class-modelling-to-research-policy-and-higher-education-studies/  or write an email to barbara.antonioli@usi.ch